In 1906 a treasure was discovered a few minutes from Palma: The Genova caves, a fascinating natural legacy sculpted in stone, drop by drop, for centuries. In prehistory, the natural caves in Mallorca served as habitat and refuge. Nowadays, thousands of people are enchanted with its natural beauty, which the water has been sculpting over the past centuries: huge domes, majestic columns, water pools, tunnels ...

Reopened to the public two years ago, these caves are the closest to the capital of the Balearic Islands. Their proximity to Palma makes them easily accessible to visitors as they are located in the residential neighborhood of Genova.

As the rest of the caves of Mallorca are made up of a set of underground galleries of calcareous origin. These galleries are linked by corridors, formed naturally.

The interior tour takes place in small groups of people accompanied by a guide, with whom you'll descend 36 meters deep.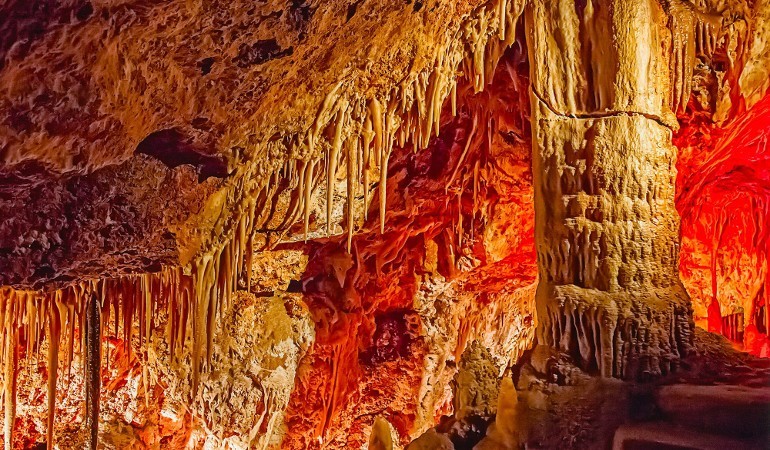 Génova caves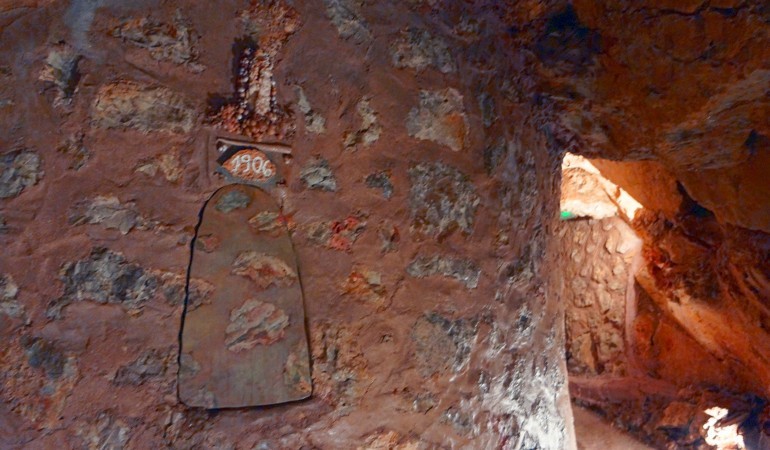 Discovered in 1906 by coincidence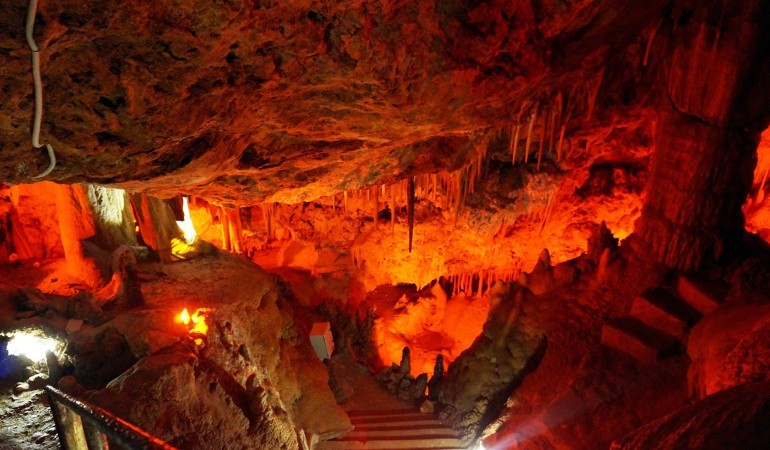 Beautiful galleries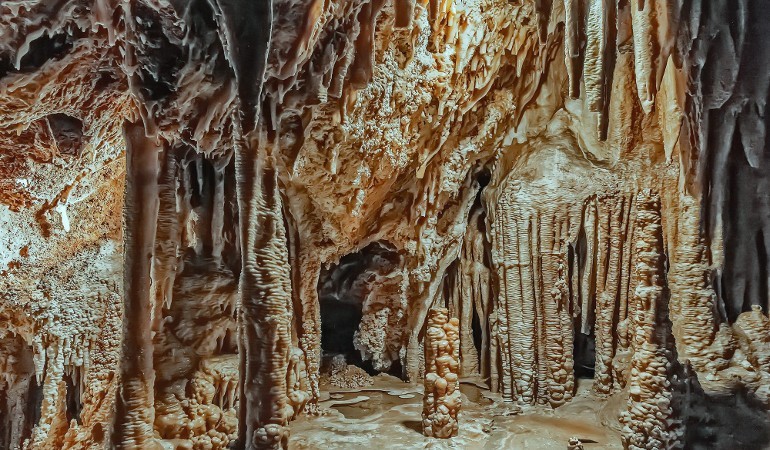 Discover a magical world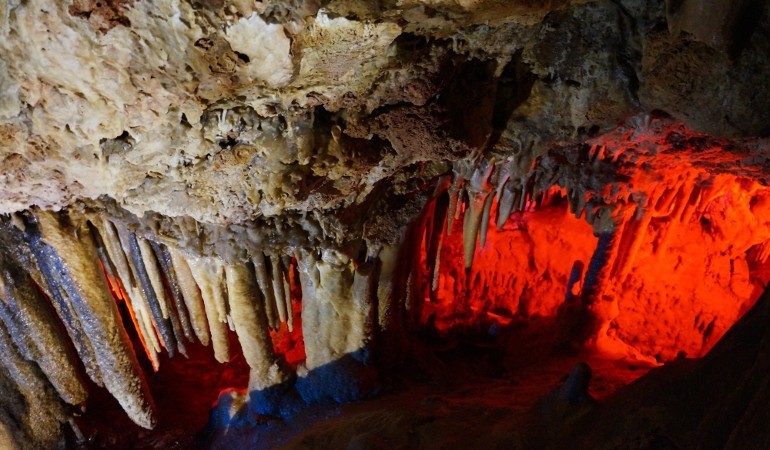 Descend up to 35 meters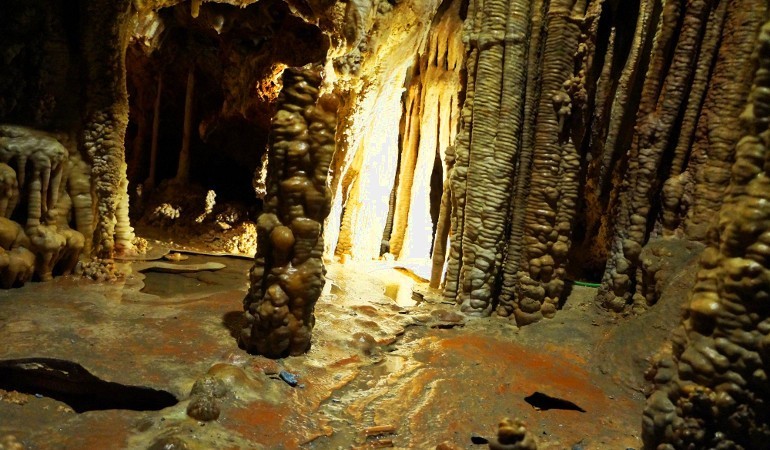 Though humid, the caves are not slippery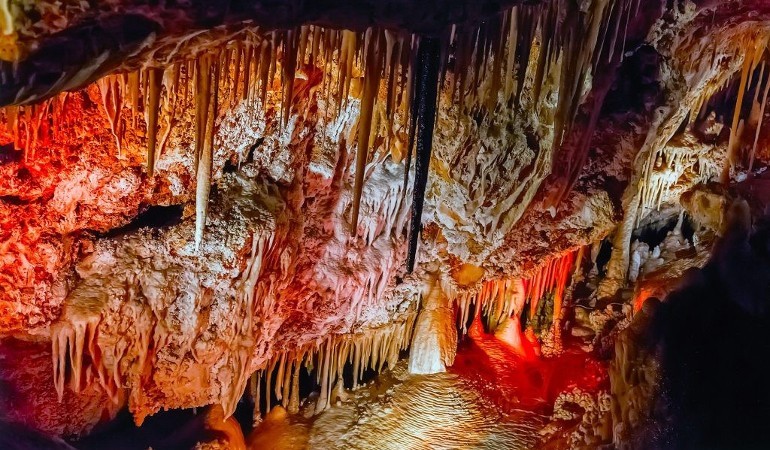 Colourful lightning enhances the beauty of the caves.